Digestive health issues are impacting your productivity
With Cara Care, your employees feel better, have fewer sick days, and are more productive.
As featured in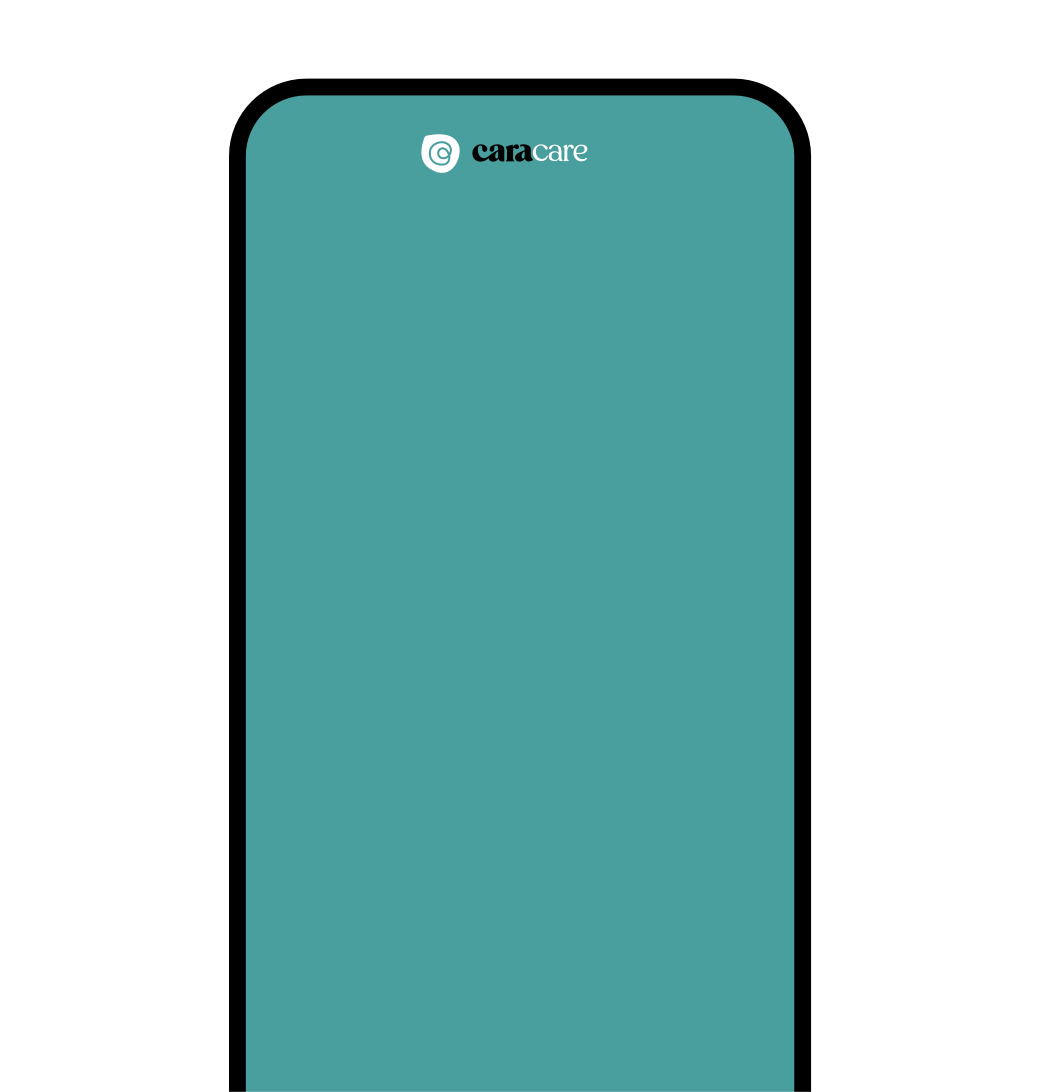 Kora
Dietician
Hey Daniel! Checking in. How are your symptoms? Let me know how the diet plan is going.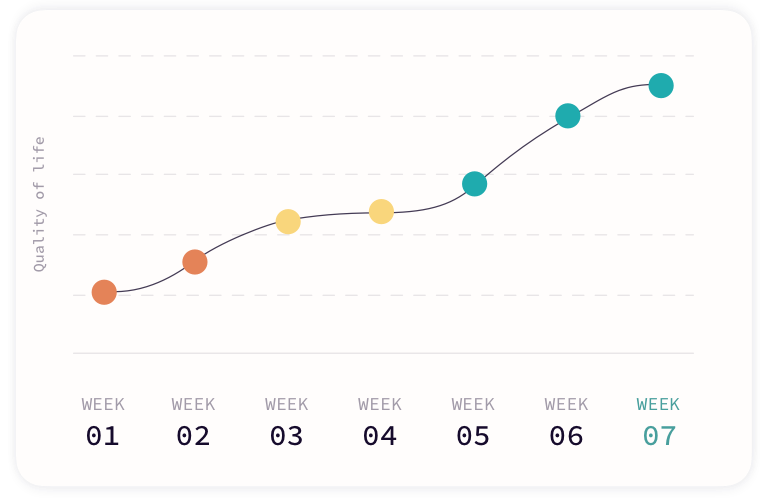 An innovative digital care solution that improves digestive health outcomes
We're here for you. A hybrid program that combines expert coaching and digital interventions to help your employees live a better life.
Care protocols based on the latest scientific insights
Founded and run by physicians
Based in Europe with the highest security and privacy processes in place
A common problem
70 million people (1 in 5) in the U.S. suffer from digestive issues.1
Comorbidities
25-30% of IBS sufferers experience depression or anxiety.2
Annual cost of digestive disease is $136 billion.3
Compare with heart disease ($113 billion), trauma ($103 billion), or mental health ($99 billion).
Digestive conditions like irritable bowel syndrome are already taking a toll on your employees.
Impact on work
Employees with irritable bowel syndrome reportedly miss up to 10.9 days of work per month.3
Digestive health issues are incredibly common and impact your company productivity. Help your employees live a better life and improve your bottom line.
Fewer medical claims related to Rx.
Greater productivity and employee satisfaction.
Reduced number of sick days.
Simple and fast implementation
Fits into your workflow
Cara Care combines expert coaching and digital interventions, all based on the latest scientific evidence
Ease of roll-out
Adding Cara Care to your benefits package is seamless.
Dashboards for reporting
Show the impact on your organization visually.
Expert coaching
Your employees have unlimited access to dedicated experts.
Employee satisfaction
Improve quality of life for affected employees.
Identify at risk employees
We make it simple to identify employees who could benefit from the program.
Engagement monitoring
See a transparent overview of how the program is used.
See it for yourself
Request a demo
We'd love to show you our product. By clicking the button, you're confirming that you agree with our Privacy Policy.
What does Cara Care do?
Cara Care offers personalized and holistic support for gastrointestinal issues, like IBS, IBD, GERD, and dyspepsia.
Our programs are based on gold-standard clinical guidelines and tailored to each user, guiding them through dietary, lifestyle, and mind-behavior change with the help of a dedicated nutritionist.
How does Cara Care help my employees?
What can I expect from the demo?
What diseases are covered?
How much will I pay for the service?